SALUS RT500 THERMOSTAT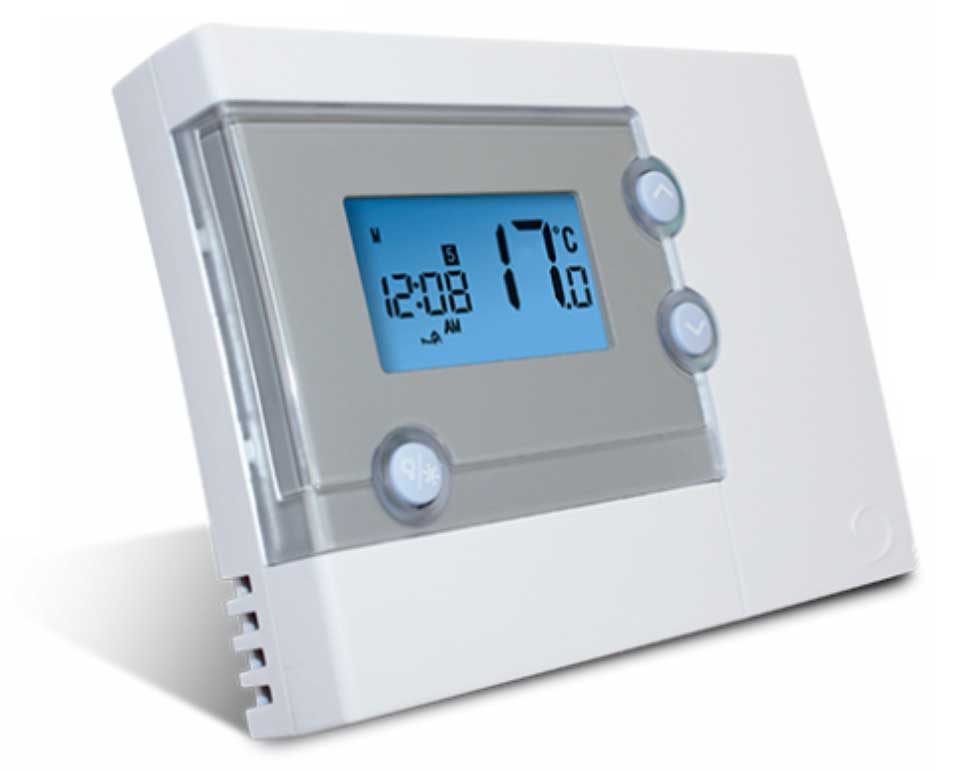 Is the screen blank or showing a battery symbol?

YES = Change the batteries in the thermostat allowing up to 10 minutes before replacing with new ones.

This should automatically reconnect the thermostat and boiler.

For further set up information (See below)
Is the tap symbol lit up on the boiler when no hot water is running?

YES = The boiler is stuck in hot water mode. This is not a thermostat fault.

OVERIDE
‍
To use the boiler without using the thermostat you can override the settings by putting the receiver to the manual position. Put the switch over to the FULL grey circle and it should boost your heating to come on. (See below)
‍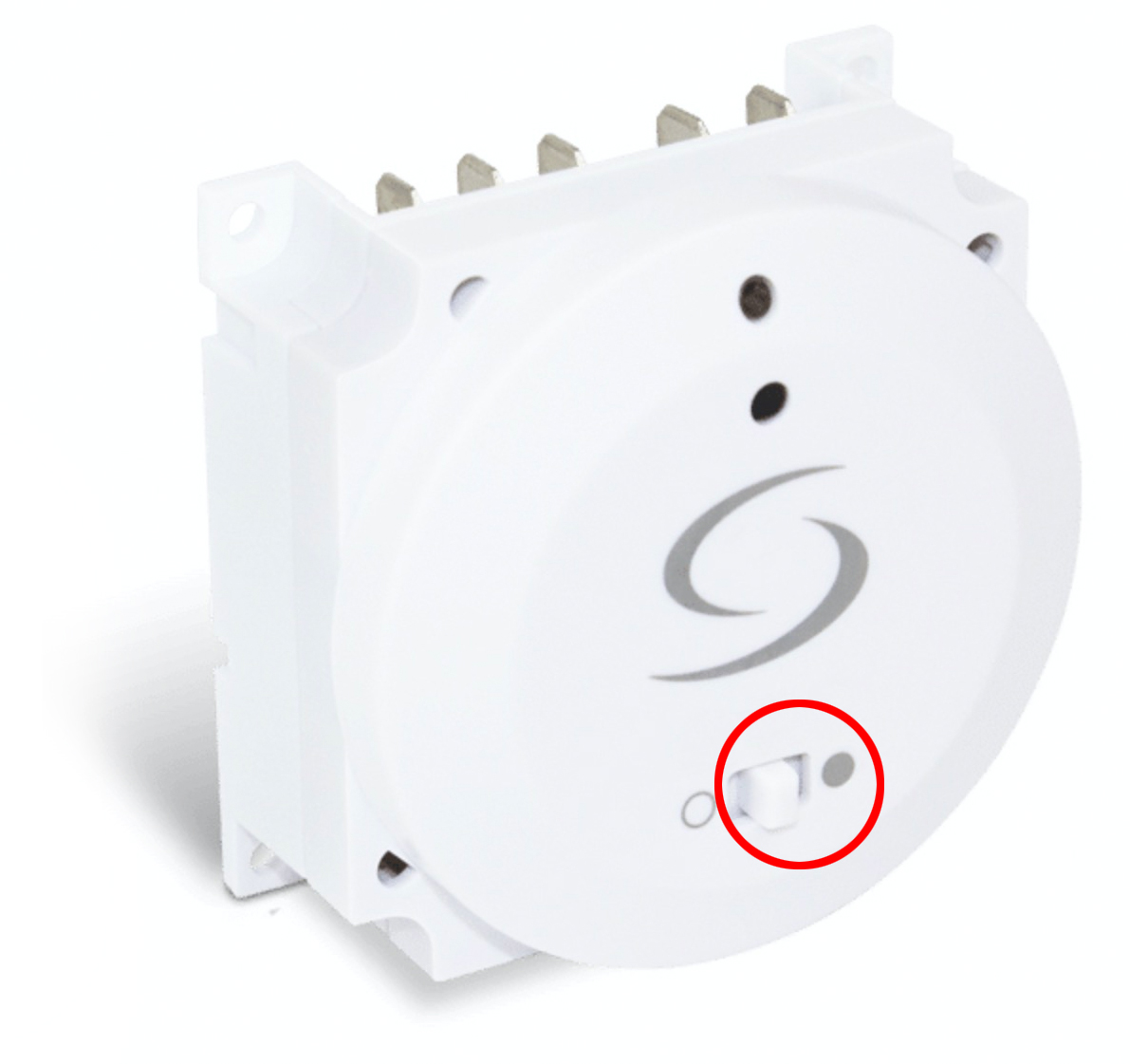 SALUS RT500 PROGRAMMING